This year had been packed with new movies to watch. Here are a few that I want to watch:
Wonder Woman
Guardians of the Galaxy Vol.2
Spider-Man: Homecoming
Transformers: The Last Knight
Despicable Me: 3
Now, everyone has heard of all of these movies, if you haven't sorry but you've been living under a rock, and I really want to watch them, so the reviews should be slowly popping up.
Most likely everyone wants to watch/watched Guardians of the Galaxy Vol.2 for little baby Groot! I mean who wouldn't he's adorable.
Wonder Woman is also a big hit, the movie had its own Snapchat filter! But why do people really want to see this movie.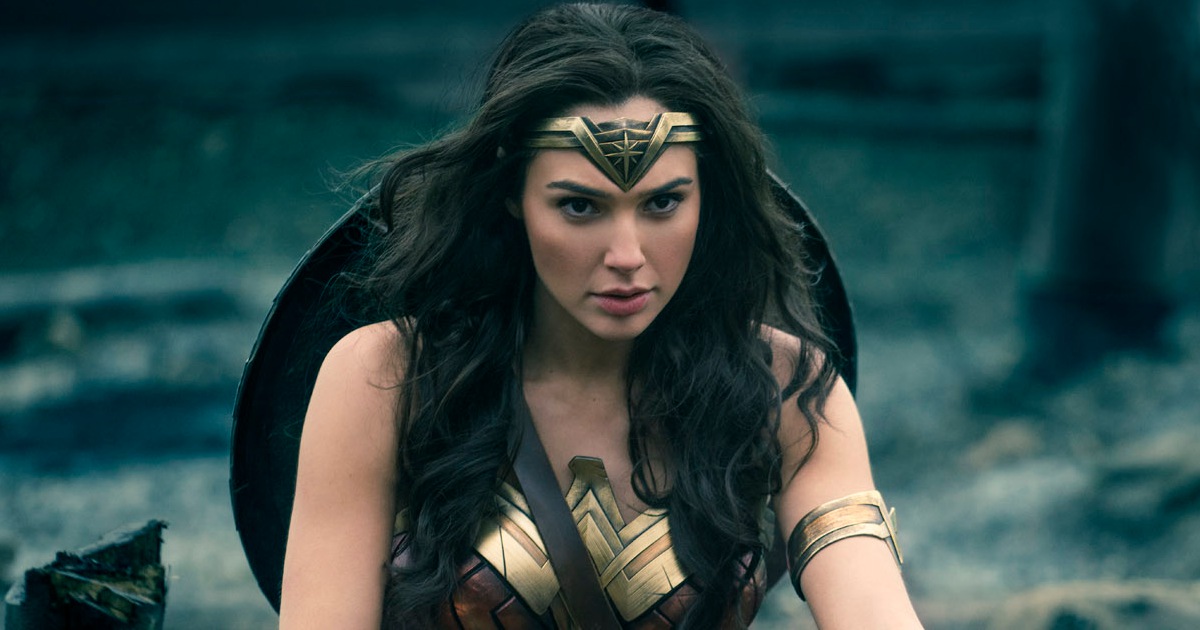 In my opinion people would want to see this movie because it's a woman taking charge and leading. Well….that's why I want to see it anyway.
I love Marvel anything, so I was really excited when I heard there was a new Spider-Man coming out! I really cannot wait to watch that and see if Marvel can get any better.
As I have said in my earlier blog posts I really like Transformers movies so I was ecstatic when I heard there was going to be another Transformer movie. I cannot wait to review this movie!
They are badder*, they are yellower and yes it's possible, they are more DESPICABLE!!! I cannot wait to watch the new Despicable Me 3. There are no words to describe how happy I am to see that there have made a new movie. I can only give a brief description because I am trying to contain my excitement. Yes, I know what you are all thinking 'Why is this person so obsessed by minions' well..my friends you have obviously been living under a rock because MINIONS ARE THE BEST!!!!!!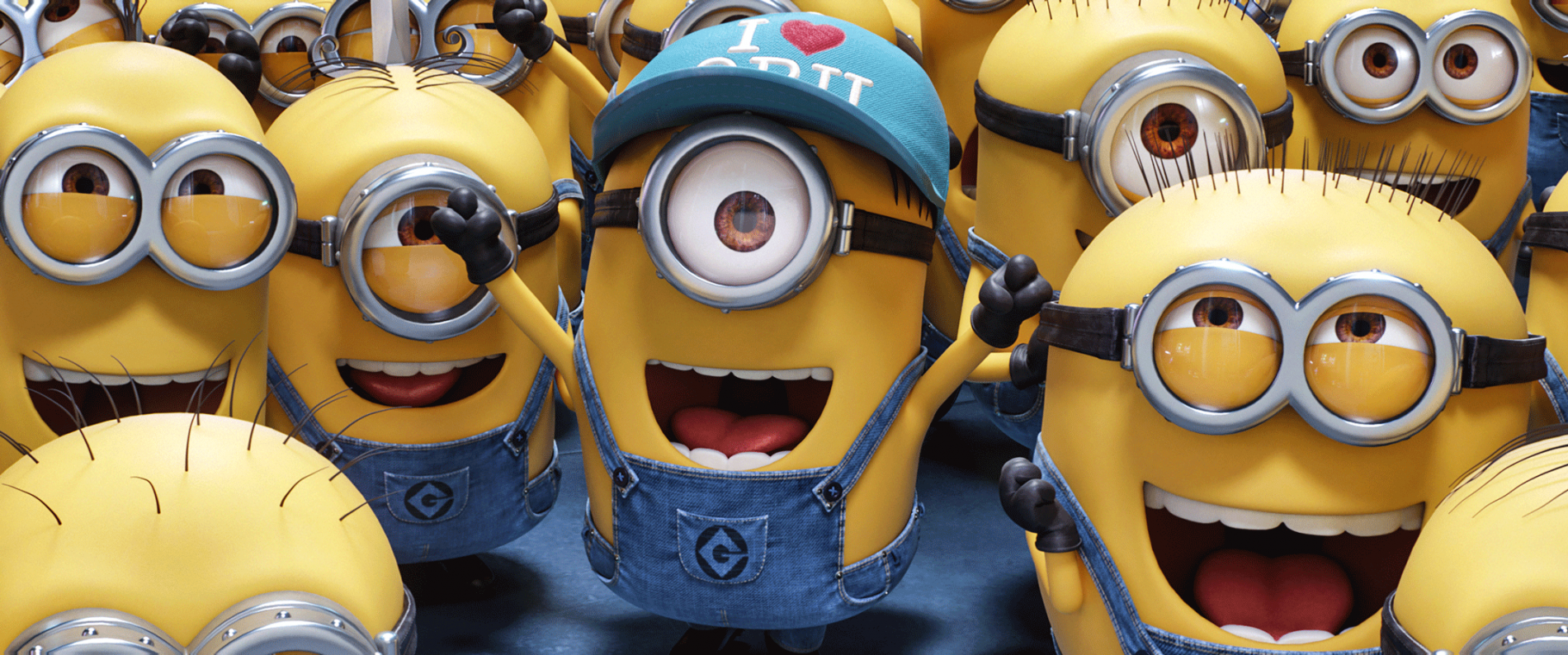 I would love to hear your feedback on my picks. Have you seen any of my chosen movies? If so, which would you recommend?
*Yes, I am aware that 'badder' is not a word but that's the only way to describe minions.